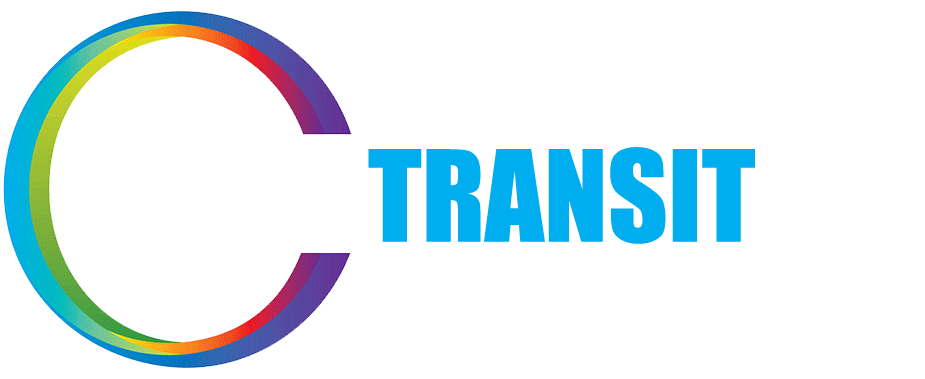 One Reliable Company
Multiple demand-responsive, disability-inclusive service options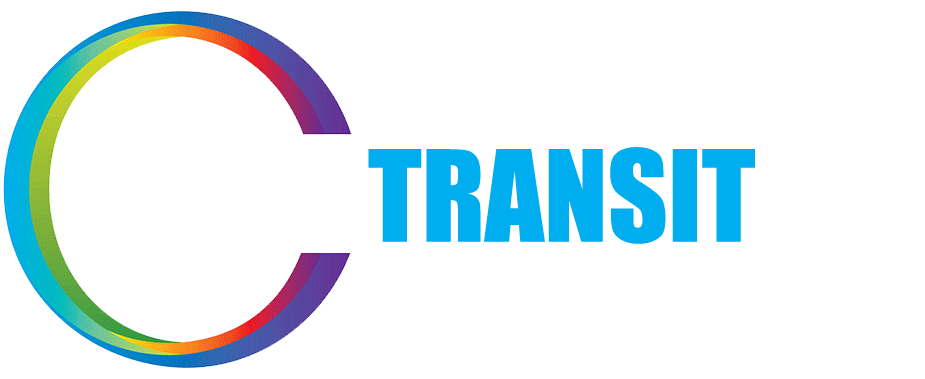 Benefitting the Community
Serving Melbourne's Most Vulnerable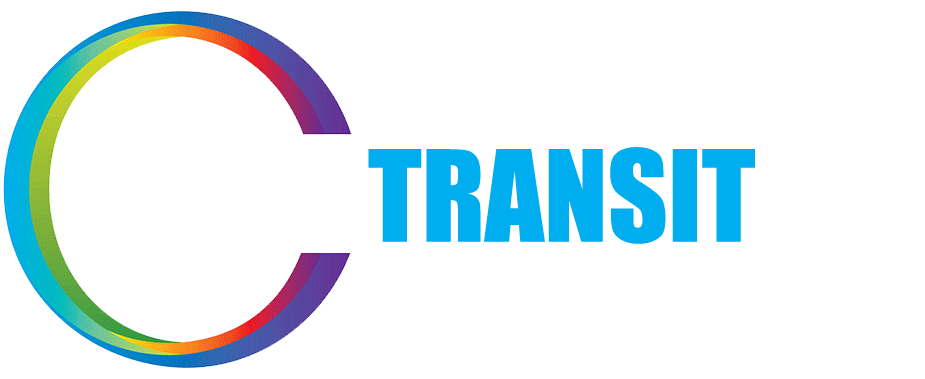 Cost-effective Transport Solutions
Wherever you want to go in Melbourne
Cost-effective
transport solutions
throughout Melbourne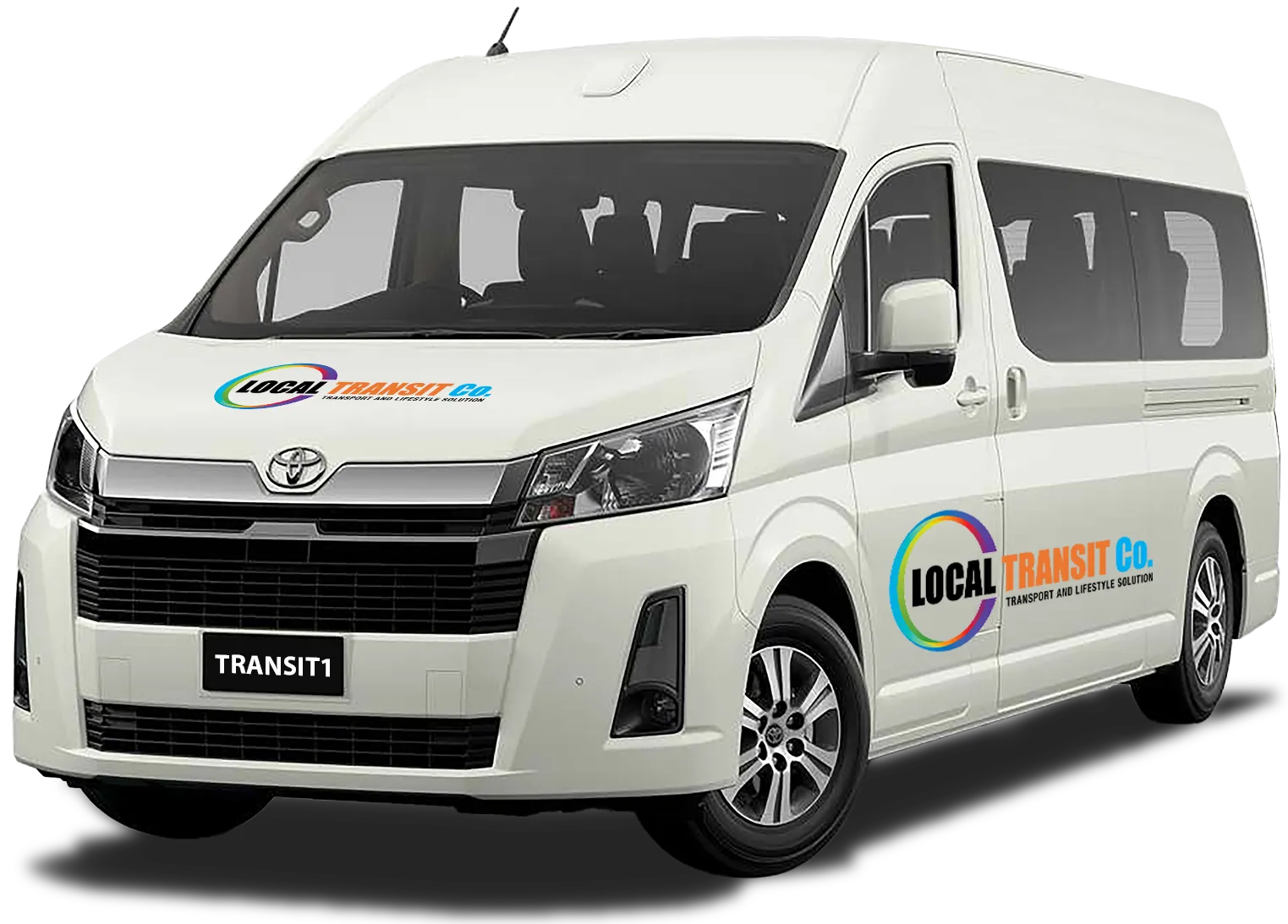 Proudly serving Melbourne's
most vulnerable
As a social enterprise in Melbourne, Local Transit offers adaptable, demand-responsive, disability-inclusive, compliant, professional transport solutions throughout Melbourne that benefits the community and adds value for individual clients.
By choosing our services, not only are your transport needs solved but you are making a positive impact in the local community too!
One reliable company offering multiple on-demand disability-inclusive services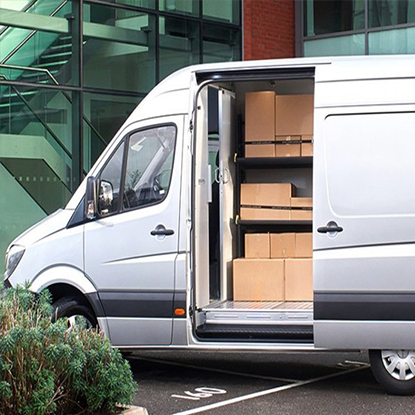 Local Transit Pty Ltd is an accredited commercial passenger vehicle company and bus operator that provides demand-responsive and disability-inclusive transport solutions throughout the Melbourne metropolitan area.
Operating under a social enterprise business model, we work to benefit the community, particularly by providing work opportunities to migrant and refugee drivers and offering a range of transport solutions for people with restricted mobility, especially those who are disabled and the elderly.
We understand the transport problems faced in Melbourne and work to offer appropriate solutions that are affordable, efficient, accessible, inclusive and fully compliant with government safety standards.
We believe in:
Offering quality, dependable services designed to meet passenger needs;
Thinking outside the box to offer innovative and flexible transport solutions;
Forming strategic partnerships to increase reach and impact; and
Building trust and benefiting the community.
In the 2020-2021 Financial Year, Local Transit benefited the community:

Wheelchair-accessible maxi cab drivers joined Local Transit's network

New drivers contracted and trained for projects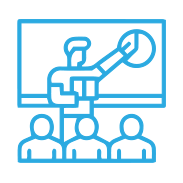 Formal training courses for 60 drivers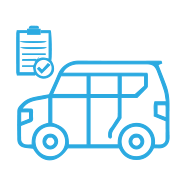 Drivers provided with on the job training
Essential deliveries to vulnerable families during covid restrictions
What People Say About Local Transit

"I used this service ….. for a client of mine from the States…….. the service was exceptional, the driver was very polite and knowledgeable, and the cost was reasonable. At one point, the driver waited for 45 minutes without additional charge. I would recommend this service, particularly for persons with wheelchair accessible needs."
Britney Simpson, person with a disability
"I benefited from working with Local Transit during the covid restrictions with financial benefits, moral support, feeling united and as part of a community through good communication and information, especially about covid-19"
Deeq, Local Transit Driver
"Thanks to the team for delivering a great service for our passengers. The data you have collated and presented is so valuable for us in being able to plan for future occupations, thank you"
Christiaane, Government Client
"When I have my wheelchair bound customer in my wheelchair-accessible vehicle, I feel they are more important than the Australian Prime Minister. I feel I am doing something that is important for the community. It's a job that you don't only do for the dollar value and that is what I tell my peers."
Kayser, Local Transit Driver
Click here to see all of the latest news from Local Transit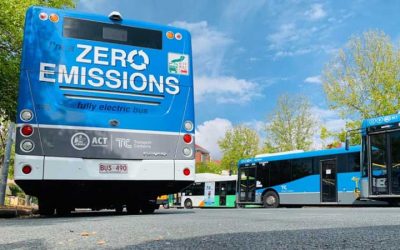 Local Transit was part of a consortium with CDC buses in the Wyndham City area for the Department...
read more
Companies that trust our service