On-Call Door-to-Door
Passenger Transport and Parcel Deliver
Local Transit maxi cabs and sedans are available on-call for individual and group bookings 24 hours a day 7 days a week to transport you anywhere in the Melbourne metropolitan area. Just use the booking button to book or send us an inquiry using the form at the bottom of this page.
All our maxi cabs are wheelchair accessible, and our drivers are trained to transport wheelchair-bound customers and people with disability and special needs – providing inclusivity for all Melbournians.
Executive taxis for business customers and the corporate sector
Direct door-to-door transfers
Shared tagalong services for added savings
Maxi cabs and SUVs for groups and extra luggage
Wheelchair accessible vehicles with disability trained drivers
Extra carer assistance from fully qualified drivers for people with disability and the elderly as part of the NDIS program for a small hourly price
Child seats and baby capsules, at a small extra charge

Luggage trailers for large items and overflow at a small additional charge
Charter of larger vehicles, such as 25 and 54 seat buses, for special occasions, school excursions and conference or event transport
Door-to-door parcel delivery
NDIS, TAC and VA dedicated customer accounts
We offer cost-effective pricing with competitive rates, metred fares and corporate accounts for repeat customers. We accept all forms of payment, including credit cards, Cabcharge and MPTP cards.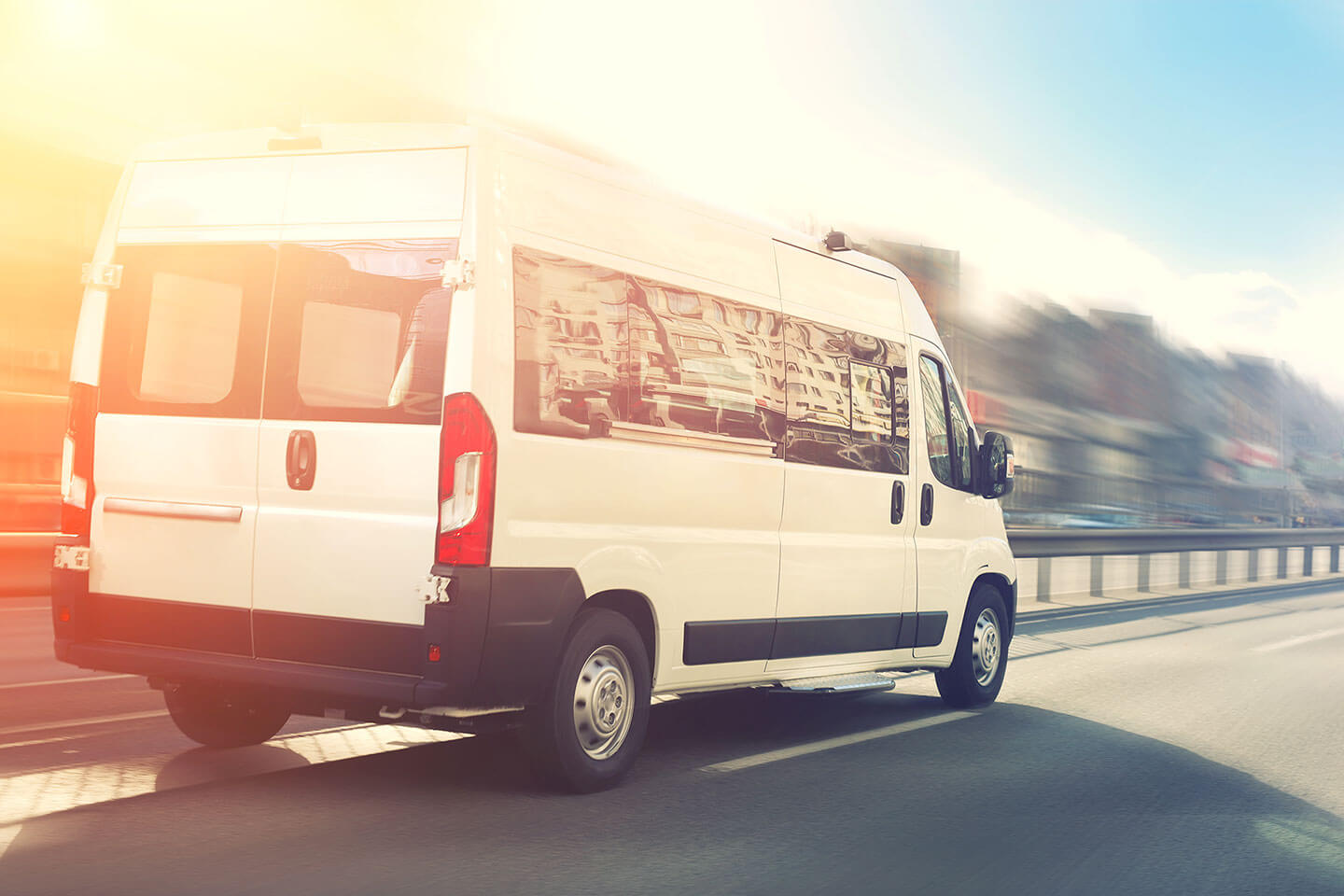 Our reliable, accredited, professional drivers all have many years of experience transporting people in the commercial passenger industry in Melbourne. Our drivers are professionally trained and take full responsibility for the comfortable and safe transport of all their passengers by following our company's strict operating procedures. All drivers are endorsed by the Department of Transport and specifically trained to transport wheelchairs and other mobility devices. They hold Police Clearances, Working with Children Checks, and Level 1 First-Aid Certificates.
All our drivers are trained to deliver the NIDS if required. This is particularly useful for medical appointments and community outings.
Local Transit follows strict Covid safety procedures. All vehicles are disinfected after each passenger trip. Each vehicle is equipped with hand sanitizer and garbage bins, as well as gloves and masks. QR codes are available for digital contact tracing in all vehicles. Drivers have been trained in hygiene and covid-safety procedures and follow our compliant protocols.
Local Transit is fully accredited and safety-compliant with the Victoria Department of Transport for commercial passenger vehicle and bus operations. All vehicles have comprehensive insurance and are covered by public liability insurance. The company has experience with managing contracts from government and private sector agencies.
For inquiries regarding our on-call services, please call or complete the contact form below, and a friendly staff member will respond.